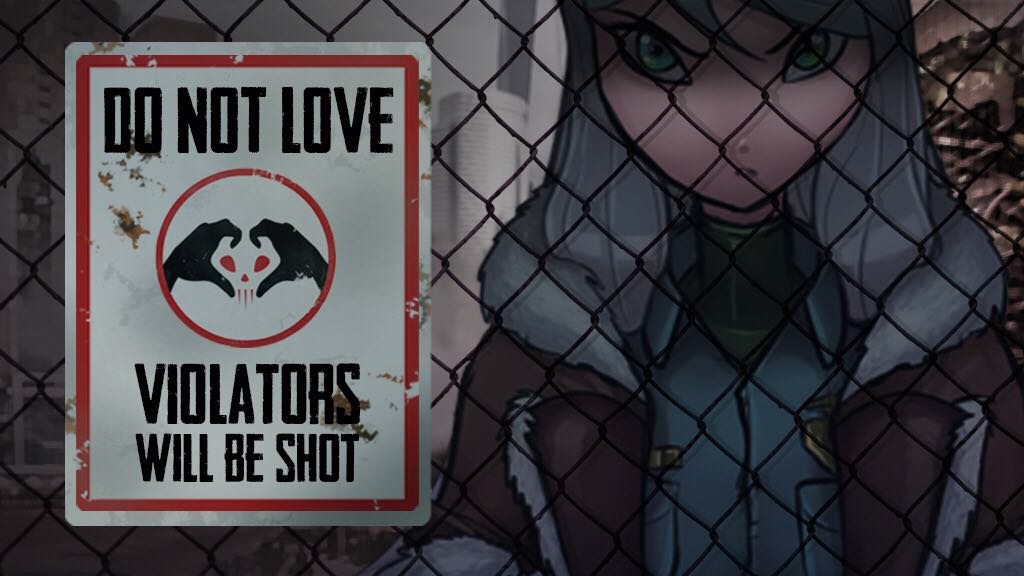 Do Not Love - Violators Will Be Shot [DEMO]
8/13/2019 Kickstarter is live!
---
At long last, it's finally here!
We at Team Bisugo have launched a Kickstarter campaign to create the full Do Not Love - Violators Will Be Shot game!
To all our followers on Itch.io, thank you so much for following our journey up til this point. If it weren't for you guys and your enthusiastic feedback, I don't think we would've gotten this far. Thanks for your support all this time, dating back from wayy back last year :D
This is just our very first step of the road towards the full DNL-VWBS game, however its one giant hurdle we have to overcome. But, with you guy's on our side, we could face anything!
Click here to check out our Kickstarter page! Your pledge could get you some real nifty rewards, so why don't you mosey on over and browse around?
Cheers!
- Chaironiichan
Get Do Not Love - Violators Will Be Shot [DEMO]